New Delhi:
India on Monday recorded 3,06,064 new coronavirus cases, lower than Sunday's figure of 3.33 lakh cases. During the same period, the country reported 439 virus-related deaths, bringing the total number of fatalities to 4,89,848.
At 22,49,335, active cases in India now comprise 5.69 per cent of the total infections. The national COVID-19 recovery rate has decreased to 93.07 per cent. 
Delhi also reported 9,197 new coronavirus cases and 35 related deaths on Monday while Mumbai recorded 2,550 new infections and 13 deaths. In comparison, Bengaluru posted a much higher daily figure of 26,299 cases. 
Meanwhile, vaccine doses administered in the country have crossed the 162-crore mark, according to the Co-WIN vaccine portal. Over 93 crore first doses and over 68 crore second doses have been given so far. Over 4.19 crore teenagers in the 15-17 age category have also received their first dose.
Here are the LIVE Updates on coronavirus cases in India:
Get NDTV UpdatesTurn on notifications to receive alerts as this story develops.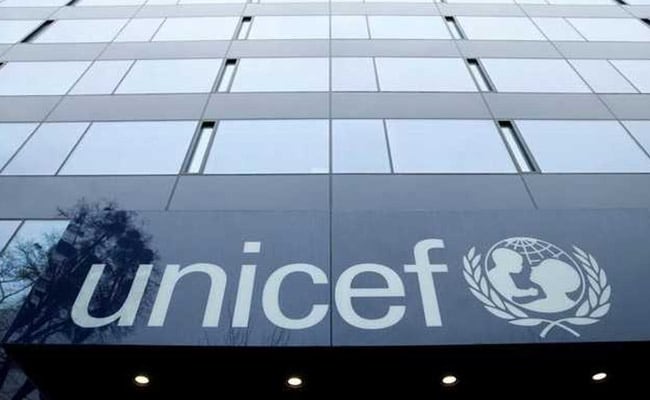 School Closures Due To Covid Affected Over 600 Million Students Globally, Says UNICEF
More than 616 million students are still being affected by full or partial school closures, the UN children's agency said.
In many countries, in addition to depriving millions of children of the chance to acquire basic skills, these disruptions have affected students' mental health, put them at greater risk of abuse and prevented many from having access to "a regular source of nutrition," UNICEF added.
"Quite simply, we are looking at a nearly insurmountable scale of loss to children's schooling," said UNICEF Chief of Education Robert Jenkins in a statement, almost two years into the pandemic.