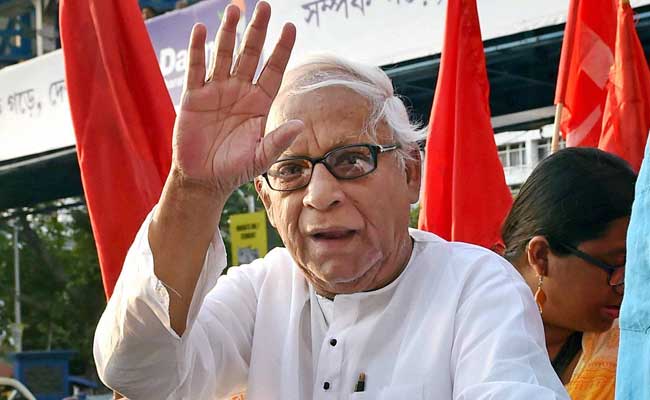 New Delhi:
Former West Bengal Chief Minister Buddhadeb Bhattacharjee on Tuesday said he was not aware that he had been named for India's third-highest civilian honour – the Padma Bhushan – and he would reject it if it were so.
"I don't know anything about a Padma Bhushan award. No one told me anything about it. If they have given me a Padma Bhushan award. I am rejecting it," he said in a brief statement in Bengali.
A fierce critic of Prime Minister Narendra Modi's government, the 77-year-old has been suffering from old age-related ailments along with heart and lung conditions for quite some time.